During the past two weeks, we have a lot of updates on our website. The version of FIOB is updated from 18.3.0 to 18.3.1, and now it is 18.3.2.
Here are some important updates:
Bootstrap 4.1.1;
Fix the session issue;
Add sidebar toggle button, allow user to hide the sidebar;
Upgrade our email function to phpmailer 6.x;
fix the cookie issue;
Privacy policy update;
Add the consent requirement to the new application form;
Group can not be deleted, but you can hide it on board;
Other changes and improvements for Administrator.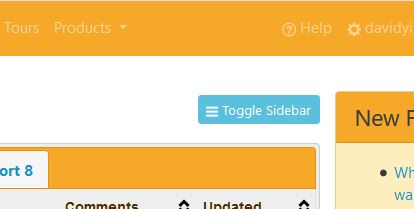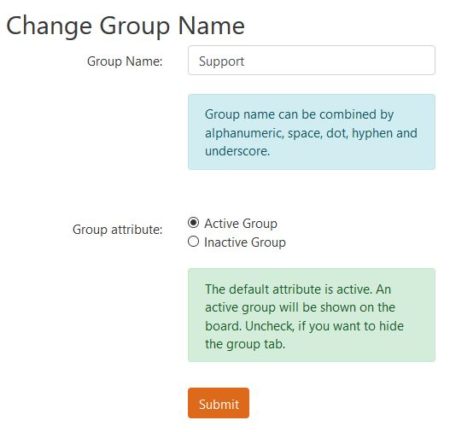 We updated our Privacy Policy to make it easier for you to understand what kind of information we collect and how we use it and share it.
Nothing is changing about your current settings or how your information is processed.
We are making these updates as new data protection regulations come into effect in the European Economic Area, and we are taking the opportunity to make improvements for our users.
We encourage you to read our Privacy Policy.