It is a Holiday season now.
I would like to say to all of our customers and users, Merry Christmas and Happy New Year.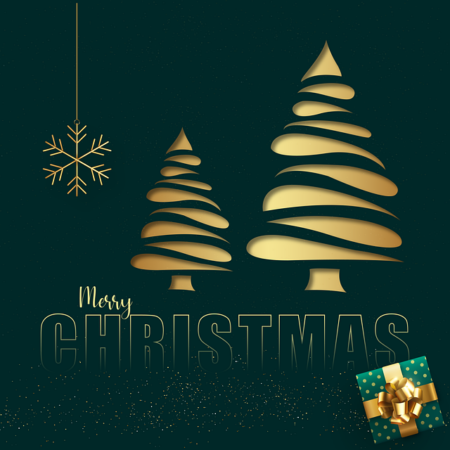 During the end of the year, FIOB will do a more deep clean into the system.
If you see any problems here, please do not hesitate to contact us.