It is a new release with new features and some improvements.
Free InOut Board system v21.8.0.
New Features:
Admin can change the phone call action to SMS action.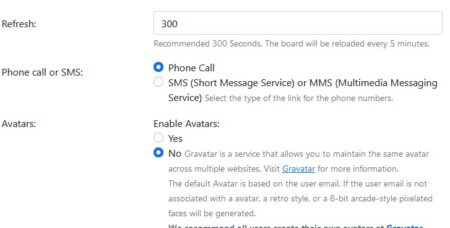 When you change the selection to SMS, then sign out and in again, the board will be let you call SMS on touch the phone number.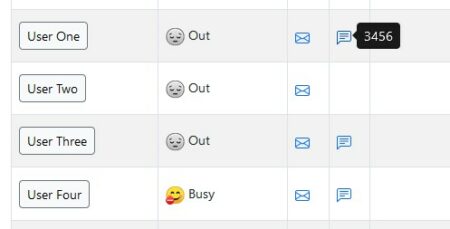 Yes. It works on your phone only.
The way to enable or disable the customized status changed to a Switch.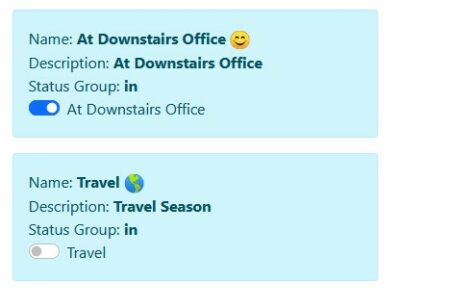 Previously it is on/off buttons.
Improvements:
We improved the color contrast of the pages. Now it is more WCAG friendly. Provide better services to people with vision problems.
We will continue to improve our system for good.